TFT: Advice from professional Teamfight Tactics player
Tactics in TFT plays a giant role that your victory fully depends on, and that is why the next guide contains all the advice and tricks, that might help you to win in Teamfight Tactics or to choose the right strategy of the upcoming fight.
Even for experienced players, who spend a lot of time playing in Teamfight Tactics, this game might look quite complex. Even Teamfight tactics boosting services struggle sometimes while finishing their orders. So I decided to collect a few basic advice, that will help you to choose the right way to victory in some games.
Stay sharp and watch the opponents
The watching for your opponents is one of the crucial moments of the very genre. use the minimap in the right bottom corner to see a board of every player. You must learn to watch here and remember what strategy is using your nemesis, so you could build a counter synergy or just buy additional defensive items.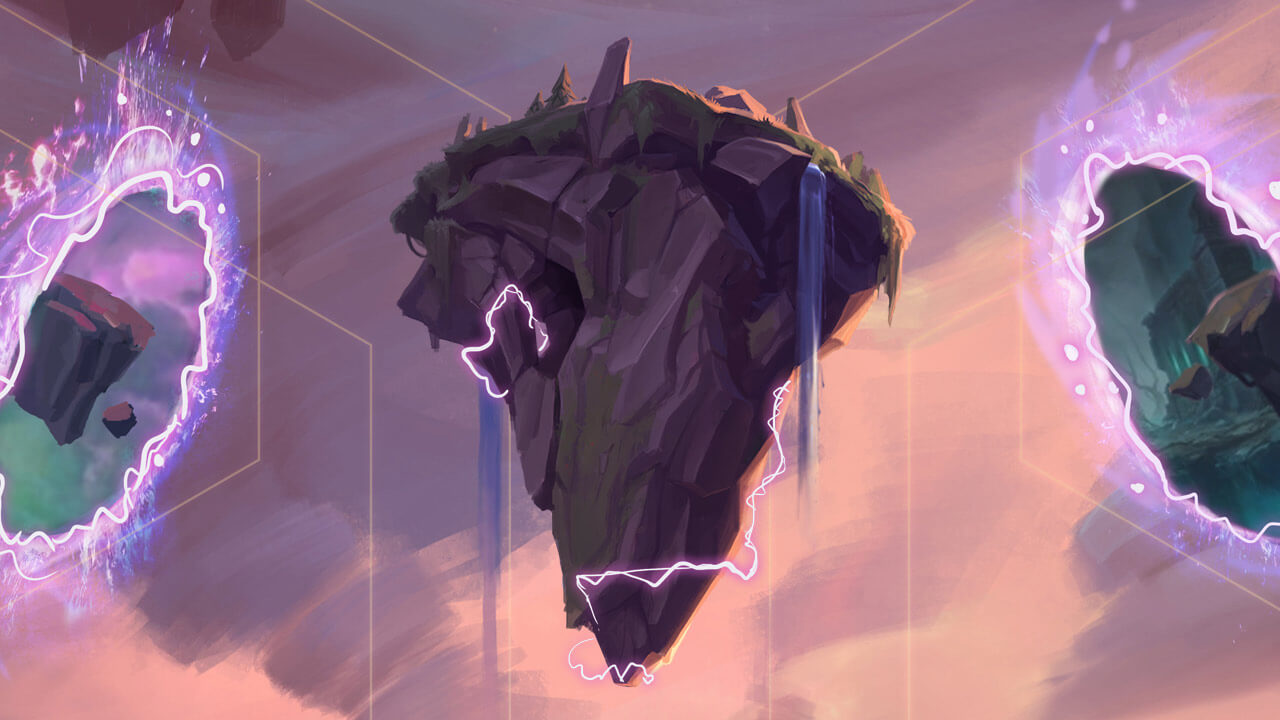 Looking at the enemies could help you in building your own army, due to the fact that there is a shared champions pool to all players. This means that if someone is already building Sorcerers, then it will be a bad idea to copy this build. The chances that you will gain the right figure of a champion is incredibly small, so you would better focus on some other strategy.
Stay flexible
Do not rush to build some origins and classes, because some of them are better in the early game, while others are awesome in the late game. So you need to stay flexible and have a second plan all the time. Try to think over a step and have backup champions that could be used to gain an advantage over the strongest enemy.
Keep streaks until you sure that you are strong enough
Losing round after a round? That is ok! Just accumulate a bit more gold before the comeback. The economy is the crucial factor that will help you even if you have an awful start. Just accumulate more gold from the losing streaks and then buy levels or go for the mass reroll to come back to the game.
And after you will have enough gold you could change something to start your winning route. Evaluate what your team is needed, check Classes and Origins, and double-check your positioning. If you will not change anything you will continue to lose.
Draft round aka Carousel
Carousel mechanic is wonderful if you have a bad start. Just look for the most valuable champion, or the Spatula item to greatly increase your power in the long-term strategy. And do not try to short the pass through the middle of the circle, the chance that the hitbox of your little legend will hit the wrong champion is too high and this little mistake could ruin the whole your game.